Crafting Exceptional Web Experiences
At iBloom Studios, we specialize in creating captivating websites and applications that make a lasting impact. Whether you're a small business, a startup, or an established enterprise, our team of skilled designers and developers is dedicated to turning your vision into a professional online presence. With meticulous attention to detail and a commitment to excellence, we'll make sure your website stands out from the crowd.
Web Design
Our web design wizards are masters at crafting eye-catching and intuitive interfaces. We'll work closely with you to understand your brand, target audience, and goals, and then weave our magic to create a stunning design that reflects your unique personality. From sleek and modern to playful and vibrant, we'll tailor the aesthetics to match your style.
Web Development
Leave the coding jargon to us! Our skilled developers are fluent in the language of the web, and they'll bring your design to life with pixel-perfect precision. Using the latest technologies and best practices, we'll build a responsive, fast-loading, and user-friendly website that delivers an unforgettable experience across all devices and browsers.
Mobile Development
In this mobile-driven world, having a website that's optimized for smartphones and tablets is crucial. Our mobile development gurus will create a seamless and engaging mobile experience that keeps your visitors hooked, whether they're on iOS or Android. We'll ensure your website looks stunning and functions flawlessly on every screen size.
Maintenance
Don't worry about the technical nitty-gritty. We've got you covered! Our maintenance services ensure that your website remains up-to-date, secure, and bug-free. From regular backups and security updates to content management and performance optimizations, we'll handle it all, allowing you to focus on what you do best—running your business.
Who are we?
At iBloom Studios, we are a dedicated team of creative professionals, located in Rhode Island, who are passionate about helping businesses thrive in the digital world. With our extensive expertise and a deep understanding of the ever-evolving online landscape, we provide comprehensive web design and development services that empower our clients to stand out and make a lasting impact.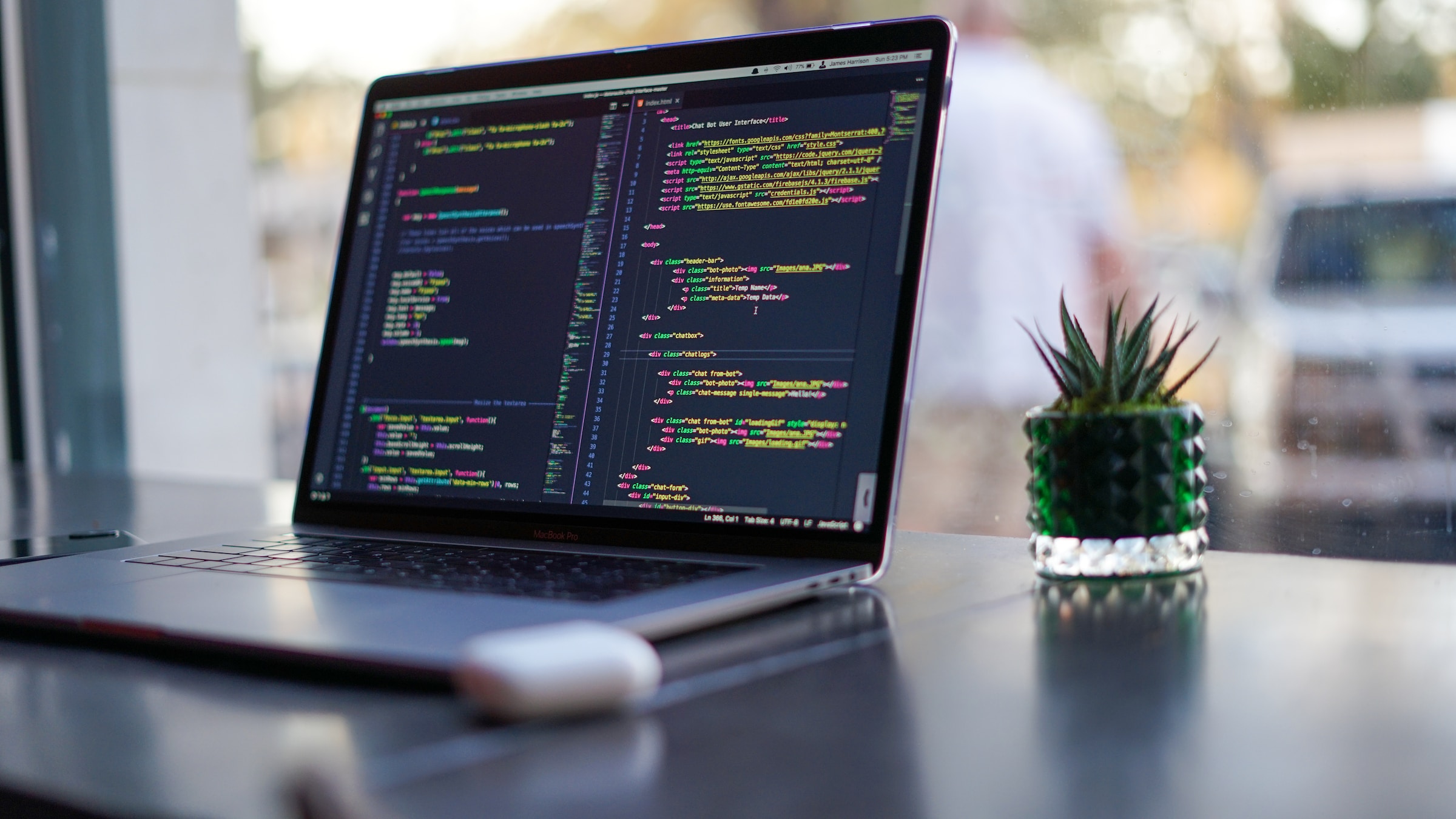 Why Choose Us?
Passionate
Expert craftsmanship and attention to detail using cutting-edge web and mobile development.
Professional
Transparent pricing and detailed proposals from a dedicated team committed to your success.
Support
Reliable website maintenance and support to ensure your application runs smoothly at all times.
Ready to elevate your online presence?
We believe in providing transparent pricing and tailored solutions that align with your specific requirements. Tell us about your project, and we'll provide you with a detailed proposal outlining the scope, timeline, and investment needed to bring your vision to life. Get in touch with us today!